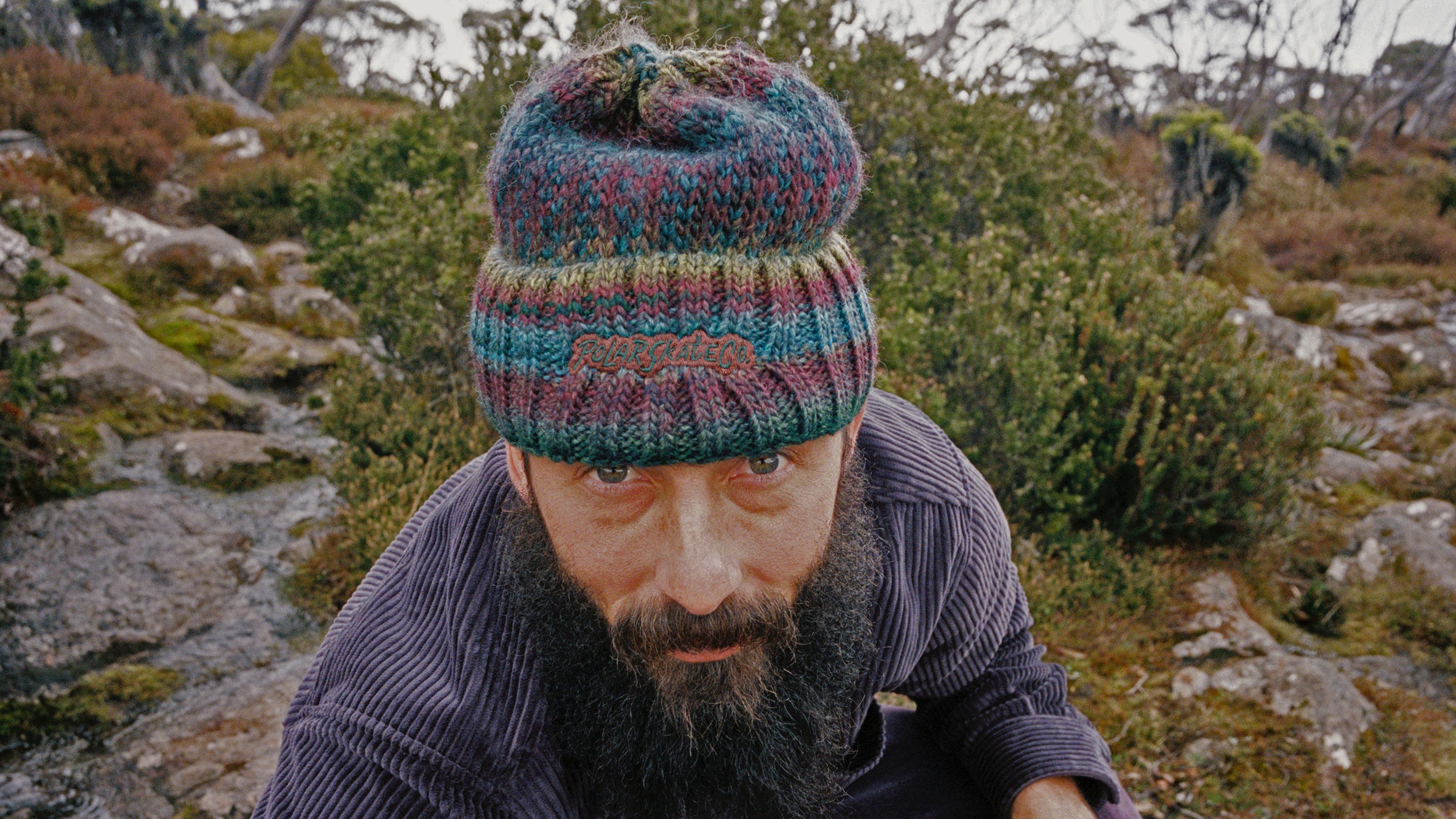 STRONGEST OF THE STRANGE
POLAR WINTER
NEW SEASON AVAILABLE NOW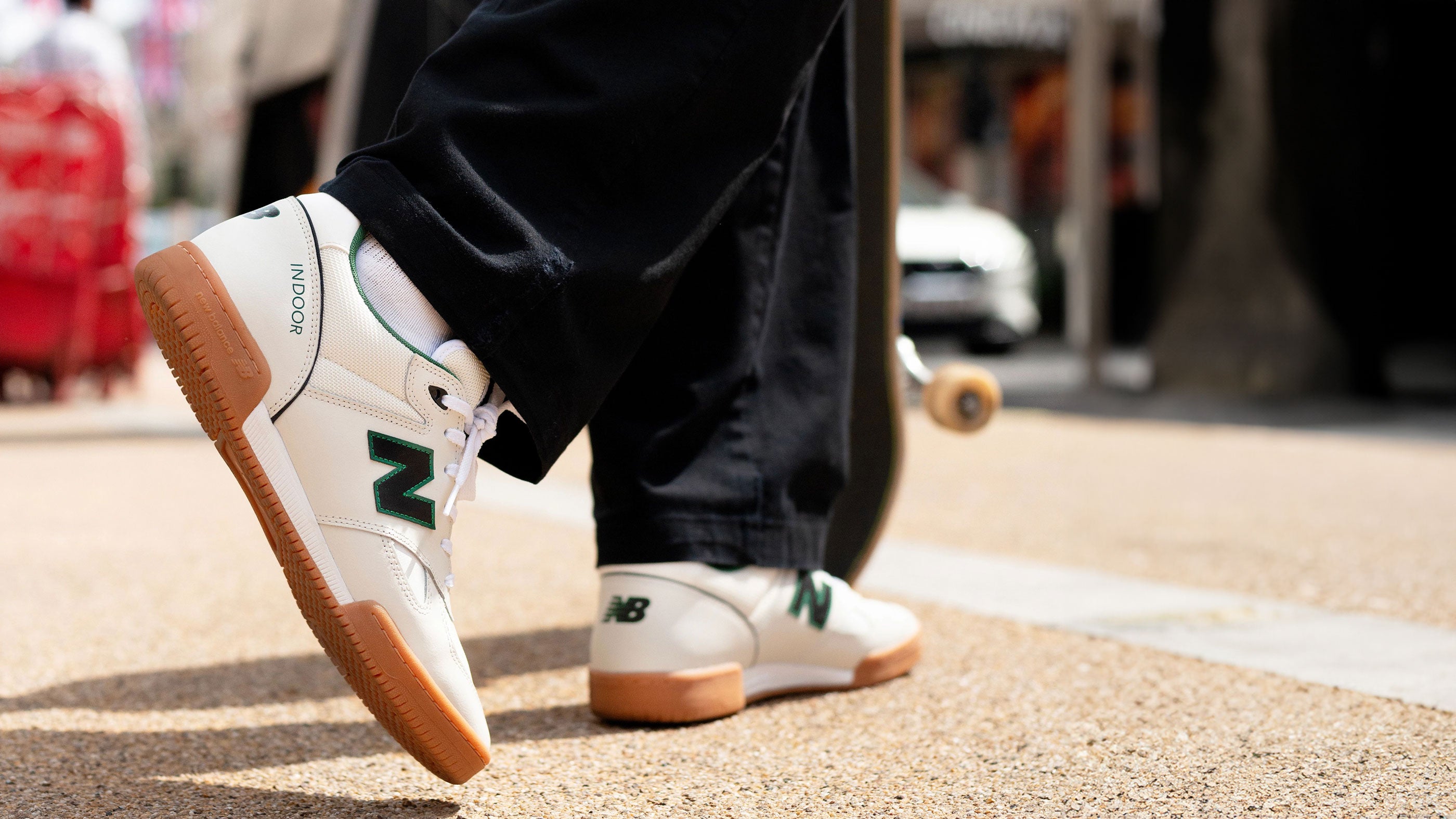 NEW BALANCE PRESENTS
NM600 TOM KNOX
DEBUT PRO MODEL
THE PRETEND BLOG
Information and news about the brands we stock, product drops and more...
Have ordered a few times for my teenage boys - always ship straight away and receive on time - a great local shop too :-)
I really like this skate shop, I've ordered a few times from them. They have a good product range, good prices and fast delivery. 5 stars.
Great shop. Real skate shop for real skateboarders.
Highly recommended!
Bought my first skateboard today from Pretend. They have a very good selection of skateboards and they have great customer service. I will be going back again!!!!!!
Absolutely fantastic shop. I order from their online store regularly and it's always a great price and swiftly delivered. Staff have gone above and beyond to help out more than a few times too. Love it.